Memoirs Productions is an ethical will and video biography company that has been producing bespoke documentaries in North America since 2000. We preserve the life stories and legacies of values of individuals, families, their offices, businesses and foundations, through broadcast-quality productions.  The digital heirlooms we create bring families closer together as they learn about the shared heritage, values, beliefs and life wisdom that one generation can pass on to posterity.
A thought-leader and pioneer in producing ethical wills and video biography documentaries, international speaker Iris E. Wagner's presentations are always insightful, thought-provoking and entertaining!
Click here to book Iris to present at your family or advisor event and to view the complete list of her speaking engagements.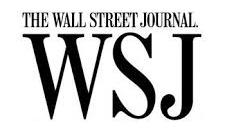 June 13, 2016 — We are thrilled to be featured in an article in today's Wall Street Journal in the Wealth Management section titled: Financial Firms Offer a New Service to Wealthy Clients: Family History. After 16 years of being a pioneer and developing this field, it's heartwarming to read that the important work with families in legacy preservation is finally trending! Kindly click here and please feel free to share.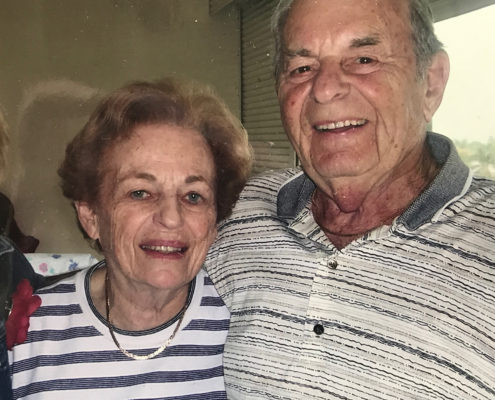 Allie: Do you think our love, can take us away together? Duke:…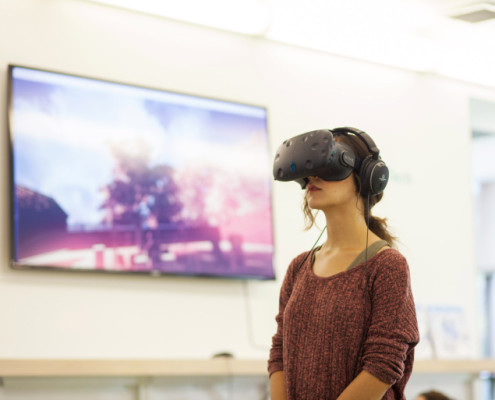 Have you ever looked through old photos of loved-ones who are…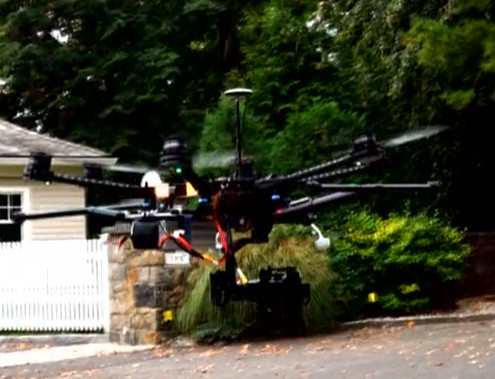 If you haven't already seen the spectacular footage shot by…
To celebrate our 15th year of service we have published a White Paper, Preserving Your Legacy of Values, as part of our ongoing commitment and dedication to the process of capturing, sharing and preserving the stories of families and their businesses.