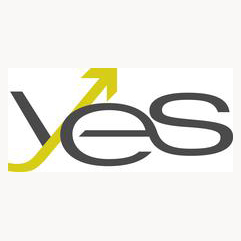 Iris Wagner has been chosen as client of the month in the October 2013 edition of YES Montreal's newsletter. Providing English language support services for Quebec businesses, YES Montreal has inspired and provided strategic support to Memoirs' growth.
"I often attend YES Entrepreneurship Conferences and am always inspired by the great keynote speakers they have each year," she continues. "At their Tune In To YES Benefit Concert I landed a great gig on CJAD's Morning Show from a silent auction prize I won. These are truly great events for entrepreneurs looking to network."
To read the full feature, kindly click here.
P.S.: Iris will be attending the 7th edition of Tune In To YES on Thursday October 24th. If you're looking for a great opportunity to network and support a great Montreal business organization, this is it! Click here for event details.