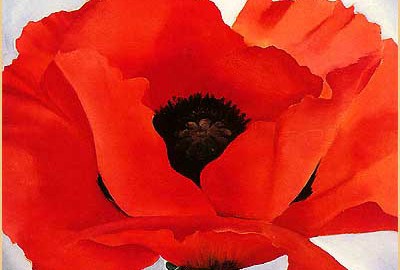 Every veteran who remembers serving in a 20th century war, whether it is with pride for defending freedom and honor or with horror for the atrocities seen, deals with their experiences and memories differently. Although some choose to willingly share their stories, others internalize and live their memories in silence. As the number of WWII veterans diminishes every year, it is becoming increasingly important to record these accounts. "Lest we forget" is not merely a Veterans Day slogan, it is a call to action: to remember the sacrifices made by individuals and to honor their efforts with the respect they so deeply deserve.
Memoirs Productions has had the privilege of capturing many veterans' experiences on camera. Initially some were reticent to reflect on their wartime experiences and memories. Most of them had never even shared these memories with their wives or their children – they had chosen to keep that whole section of their lives private from their families. Although the exercise can be very emotional, even painful for some, once they started telling their story, they usually told it all and typically they remembered every vivid detail.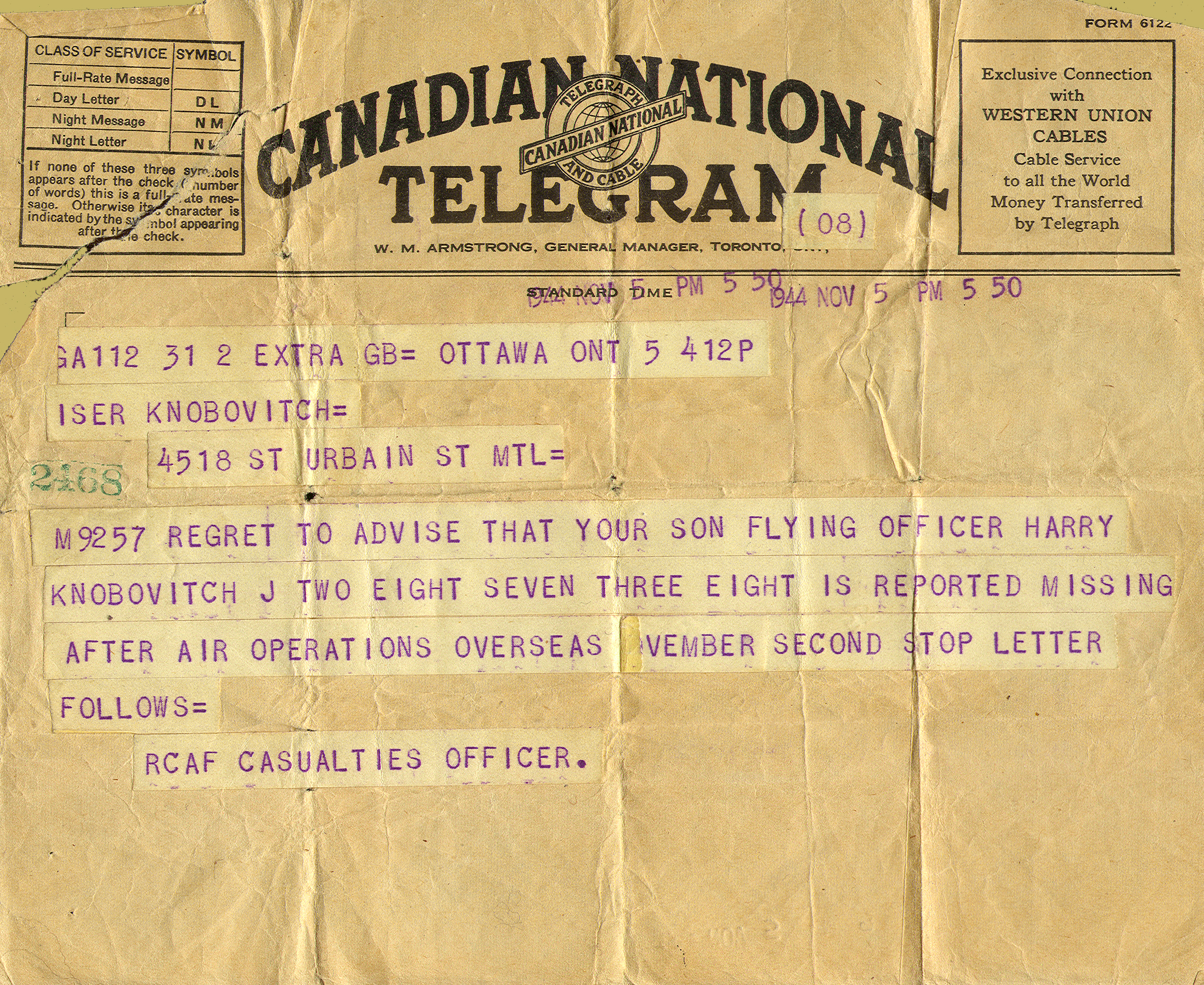 As Veterans Day (or Remembrance Day in Canada) approaches, we encourage you to start the conversation with any veterans in your life – to find out their experiences, stories, memories and write or record the details before it is too late. Ask them to pull out old photographs and treasures they may have kept locked away all this time. Ask them to identify anyone you might not know in the photos and make sure to record that information.
The legacy veterans left should be heard and recorded. Learning about their heroic roles is invaluable for your family's history. It may be difficult, but worth every moment. And perhaps you'll even be thanked for it!
P.S. My Dad is a Royal Canadian Air Force vet and he regales us with stories every chance he gets. Now that we filmed him they certainly are cherished by our family!

In memory of my uncle Harry Knobovitch (whom I never met) as he died way too young in 1944 flying for the RCAF in Europe.