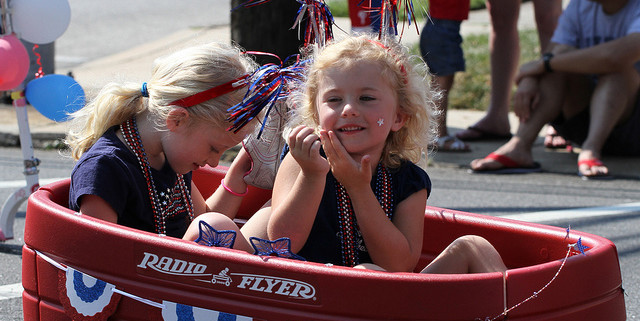 Although it may not be the first holiday that comes to mind when we think of family get-togethers, our national holiday, July 1st in Canada and July 4th in the USA are definitely a time of family memory-making moments! Celebrated with parades, barbecues, fireworks and family reunions, Independence Day is  definitely one of the most beloved American holidays. Canada Day is feted too across our broad nation.
At Memoirs we believe that it's also a day that lends itself to storytelling. From the patriotic re-telling of the creation of the Declaration of Independence, to reminiscing about past Fourth of July celebrations, these stories become family favorites over the years and help draw us together both around the picnic table and in our hearts.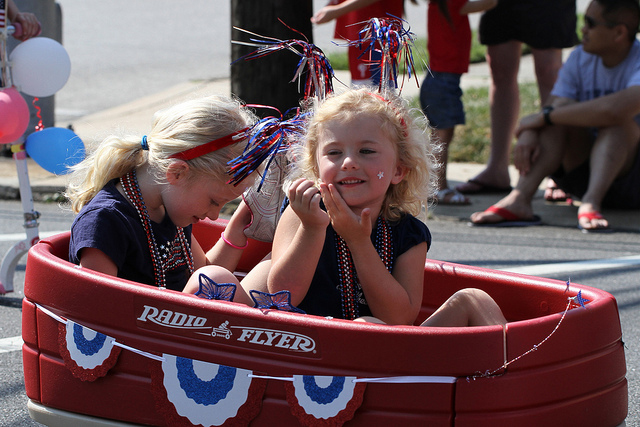 The heritage we share goes beyond family ties. It is also linked to our communities and cultural past which served to create this opportunity for us to get together and come to a better understanding of who we are as a family and a nation.
This year, we invite you to bring technology into the mix! You can share your digital photos and stories on social media using hashtags such as #IndependenceDay or #FourthOfJuly. You can also save the memories by picking your favorite photos and creating a photobook. Try an app like PastBook and invite friends and family members to contribute their own photos, which can be imported from camera phones and social networks. Don't forget to pull it out next year to the delight of everyone you will share it with!
Happy Canada Day and Fourth of July! Enjoy the hotdogs and fireworks while sharing this fun-filled time with family and friends.
Be well, go safely!