Bringing Families Closer Together
For over a decade we have produced documentary family heirlooms on archival DVD mostly for family office clients who engage us as part of an ongoing Legacy or Family History Project. The experience is fun and enjoyable for all involved and the final production is often delivered through a special Première private screening. Once each living family member receives this shared legacy production, this becomes a cherished memory for the family.
Dear Iris,
I wish you could have been present at our Thanksgiving Celebration to hear all the wonderful things being said about you and your production… The objective of the program was to make our family appreciative of our inheritance and our values and to bring our family closer together. I am sure that your efforts will have a lasting effect and for this I am most grateful. You have a gift of bringing out the best in people and it was fun working with you.
William B. Turner
W.C. Bradley Company, Columbus, Georgia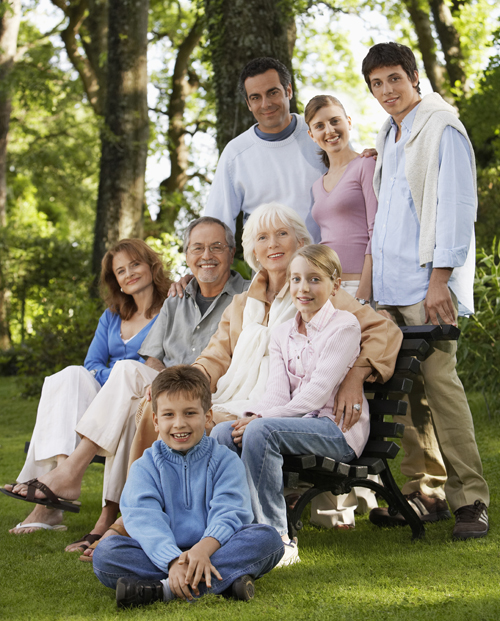 Our Clients value the Memoirs' Experience because…

The shared knowledge of their ancestry has brought all our families closer together. We have witnessed bonding to the point that the family that rarely got together now has an annual retreat that no one misses.

For new additions to the family (spouses, young children) this becomes an invaluable tool for them to learn about the history and values of the family and about the characters that came before.

It honors the "Elder" generation of a family, as they provide much of the story and archival research– their knowledge indeed matters here.

For those family members not involved in the family business, they develop a greater understanding of the history, mission, vision and values with which the business was established.

When reflecting on a multi-generational business and family, the Memoirs' process facilitates greater clarity for vision for the future.

We focus on the values and beliefs that were/are important to the leading family members– it enables the youth of the family to have a guideline for their stewardship of the business and philanthropy.